A ten room Boutique Hotel overlooking the beautiful Pass Christian Harbor
Hotel Pass Christian
This is a quaint old hotel that has been updated with all of the modern conveniences... Wi-Fi, coffee service, cable tv, very comfortable beds, etc. The only weird thing about the stay is that we never saw anybody from the staff... no check-in or check-out staff. We also arrived at night and had trouble finding out how to get into the hotel. However, now that we know all of that, we would gladly visit again. Wonderful location... Wonderful views! Close to some great restaurants.
Shay Culbertson
2021-12-12
Absolutely loved our stay here. Quiet, clean, comfortable, affordable, and best of all, pet friendly! Can't wait to return. 10/10 recommend.
Fun Ripa lip sink shark
My new fave hotel! Got a king suite with a balcony facing the water. The decor was fun and comfortable. We lost our key and a super nice person brought one right away even after the desk was closed. My only complaints: no body lotion or hair conditioner was provided. Combo shampoo and conditioner is only good for someone with super short hair. Also mo electric outlet by the bedside table. But this was all surmountable. The place is great.
Quaint and quiet
Love the Grits w/cheese
Just spent an excellent weekend here and truly enjoyed it. Very close to everything, great food at Bacchus across the street. We had a king room with our own huge private balcony! We will be back!
Rooms & Rates
Hotel Pass Christian has 10 Beautiful rooms overlooking Pass Christian Harbor. Please check for current rates and promotions.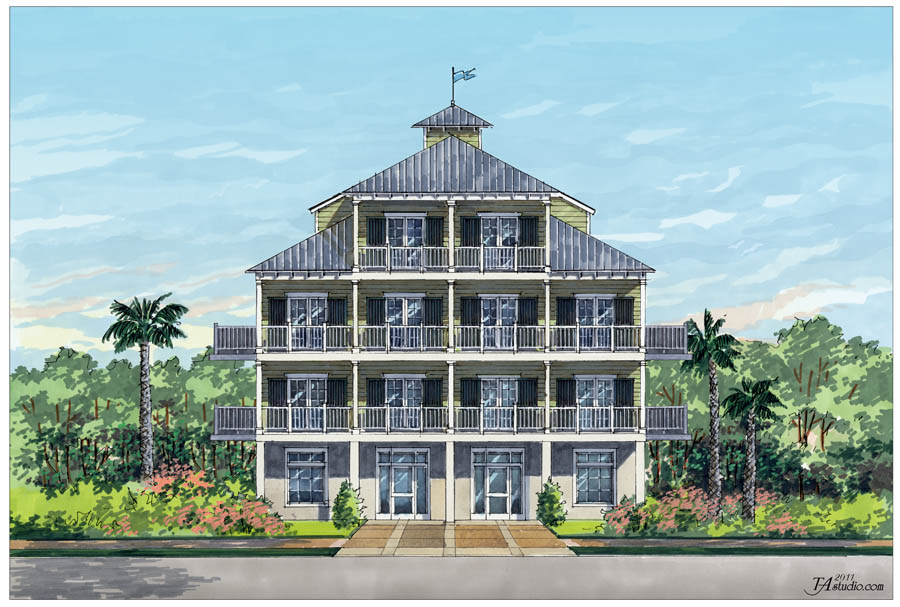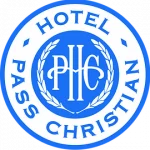 Since 2017...
It is our pleasure to welcome you to Hotel Pass Christian in beautiful Pass Christian, Mississippi. Our boutique hotel has been a pinnacle of hospitality since 2017 and we are proud to share our rich heritage with you through our highly individualized service, acute attention to detail, and unsurpassed luxury.